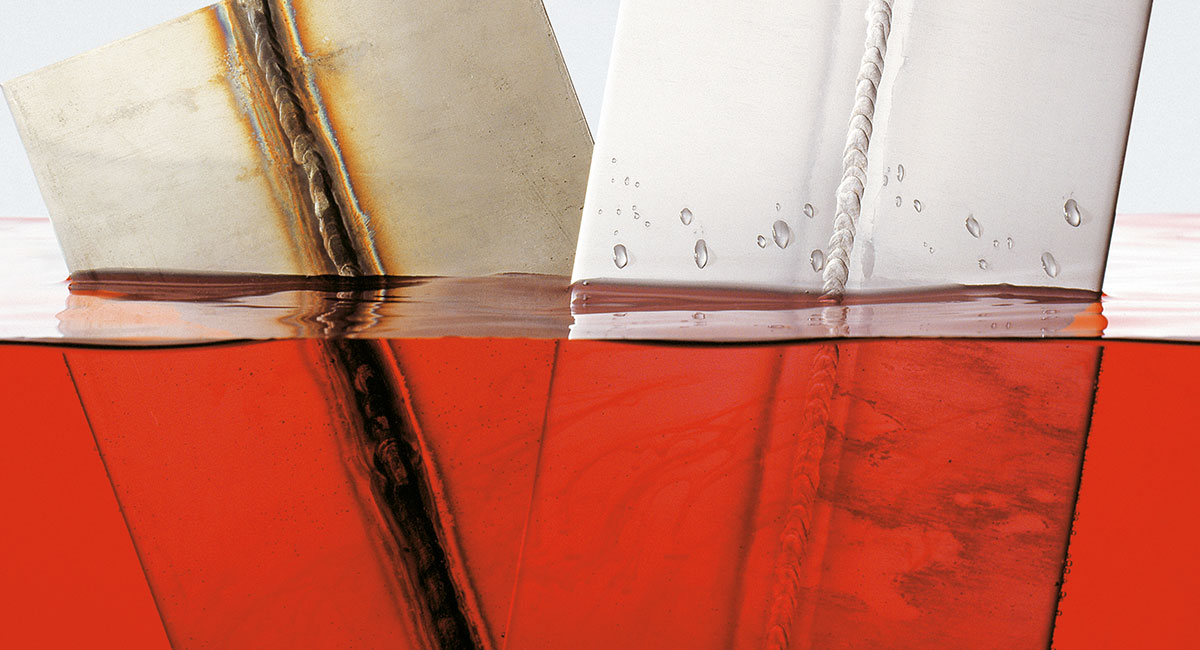 Poligrat: Creating Added Value.
SURFACE TECHNOLOGY, Finishing, Plant Construction & Process chemicals
POLIGRAT: OUR EXPERTISE – YOUR ADDED VALUE
For over 60 years we have specialised in the development of electrochemical and chemical processes for the finishing of metal surfaces. In our core competence, electrochemical and chemical polishing and deburring, POLIGRAT is the recognised market leader internationally, also with respect to technology. Our registered brand name is world famous. This applies not only to the processes but also to the development of new markets and areas of application.
Today the range of processes and products also includes processes for the cleaning, pickling and passivating of metal surfaces as well as dyeing for the corrosion protection of stainless steel and in order to optimise the cleanability.
---
Finishes Offered
In design, the trend is moving towards real values. POLIGRAT processes focus on the genuine character of the material in a decorative manner and thereby set new accents.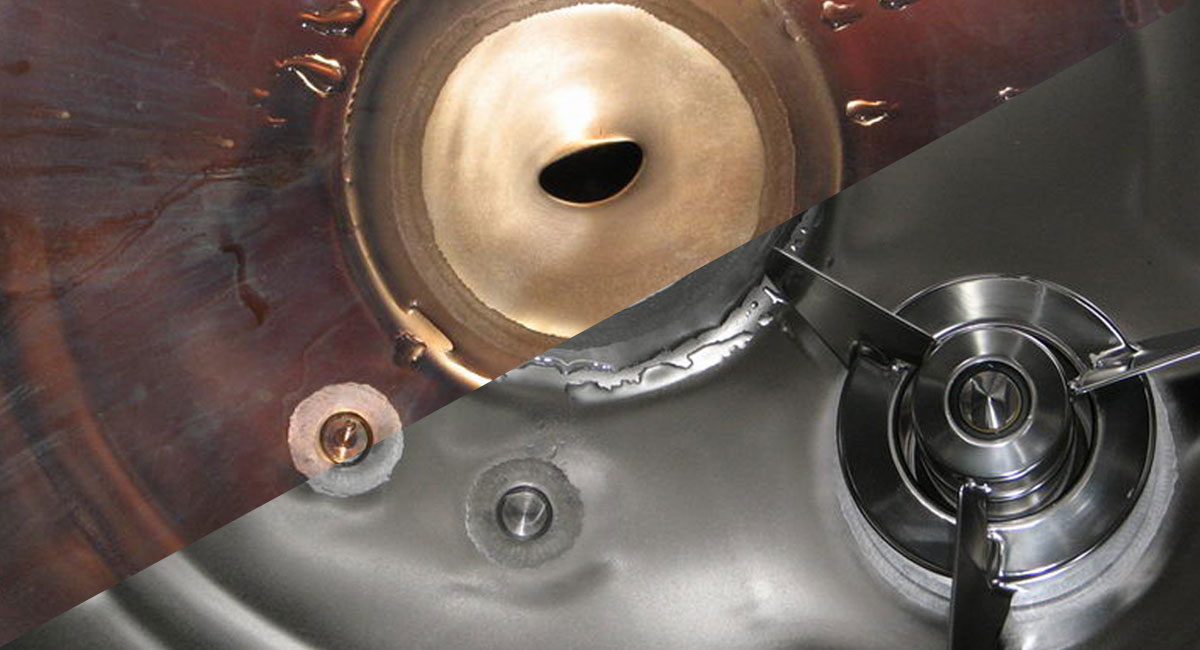 Services that convince
Electropolishing, Chemical Polishing, Deburring, Pickling, Passivating, Cleaning, Derouging, Dyeing (Anodising), Coating, Processes for Nuclear Engineering
---
THE COMPANY POLIGRAT.
We are constantly developing new applications and processes which make the properties of metals ideally usable for your requirements – and create added value for your company. As an independent, reliable medium-sized company we are proud of our long-standing and trusting relationships with our customers – in England and throughout the world.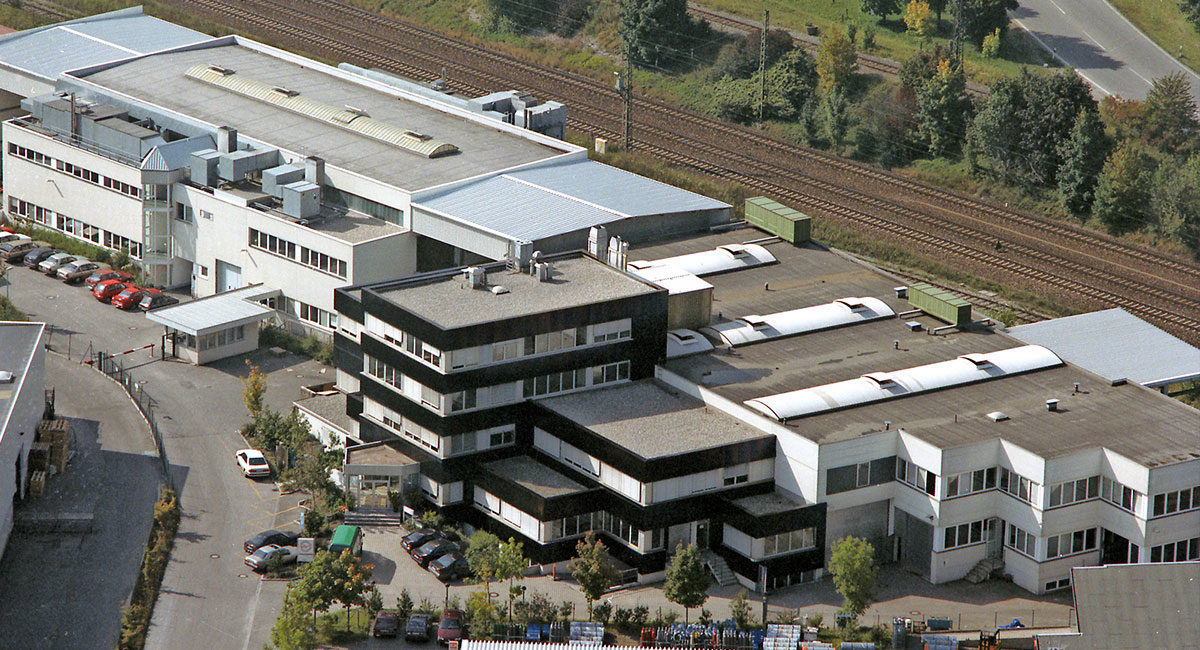 ---
Our Products and Solutions
Products and Solutions combined with over 60 years of experience: POLIGRAT
---
Chemicals for SURFACE TECHNOLOGY
POLIGRAT largely develops and manufactures itself the chemicals and products required for the application of POLIGRAT processes. Process chemicals for use in connection with plants as well as Chemicals for single use without special equipment.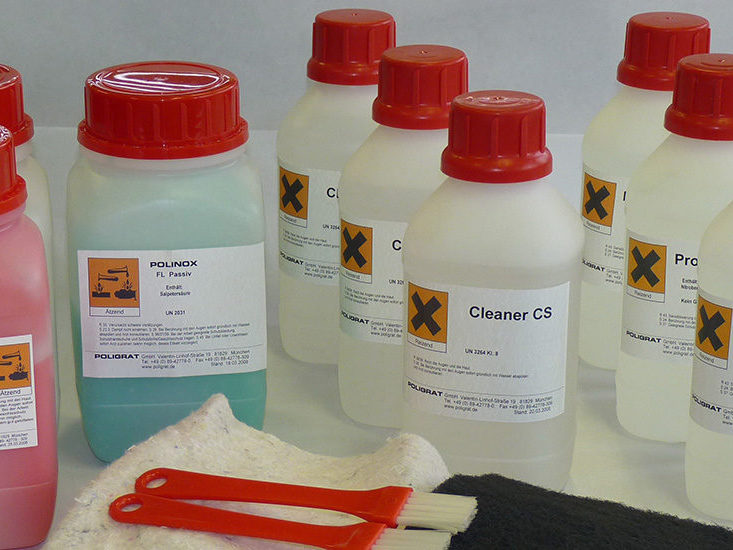 Plant constructions
Series and special equipment for the processing of individual and series parts, continuous wires and strips, batch treatment of mass-produced small parts and liquid waste processing systems. We also support the implementation of the necessary approval processes as well as plant maintenance and engineering.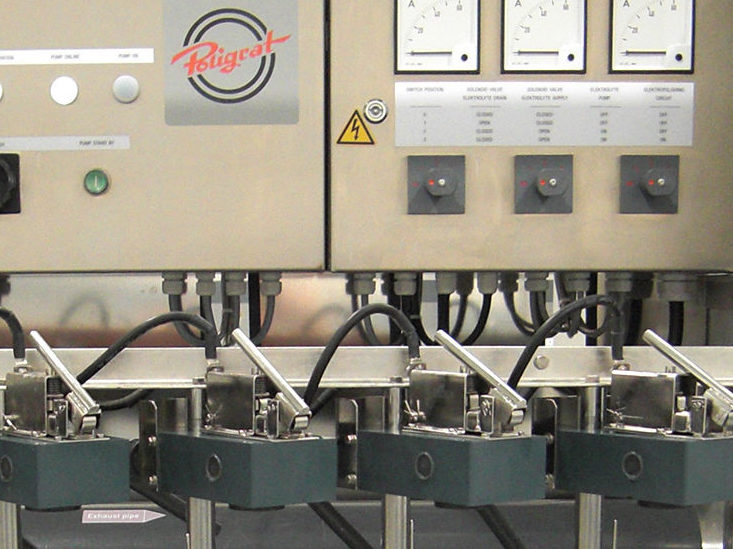 ---
Please contact us if you have any questions.